A vehicle struck a male believed to be in his 20s on Yehoshefat Street in Akko earlier this morning, Sunday, 17 Adar. From there, the driver continued towards the train station, a short distance according to locals, striking two others.
At this point, a soldier or border policeman fired at the driver, wounding him seriously.
According to Magen David Adom Chief Eli Bin, there are a total of three victims, two in light condition and the third is reported to be in light-to-moderate condition. The driver, believed at this time to be a terrorist, is in serious/critical condition.
It is pointed out that due to the nature of Akko being a mixed city and there are many Arab motorists, police are hesitant to make a final determination but are indicating all signs point to a terrorist attack. A final determination will be announced later.
Channel 12 TV News reports the victims are all IDF soldiers, strengthening the theory the incident was a terror attack. Clearly, due to his injuries, the driver cannot be questioned.
The victims were transported to Nahariya Hospital.
Earlier information appears below as do video and photo content.
11:55AM IL: Police are reporting a vehicular ramming attack on Yehoshefat Street in Akko, near the shuk. A total of three people have been wounded and being treated by Magen David Adom on the scene.
At least one victim is reported to be in serious condition.
The vehicle struck people near the shuk and then continued towards the train, where another person or two were struck.
Police believe this was a terrorist attack but stress a final determination is yet to be made.
WARNING, VIDEO BELOW IS GRAPHIC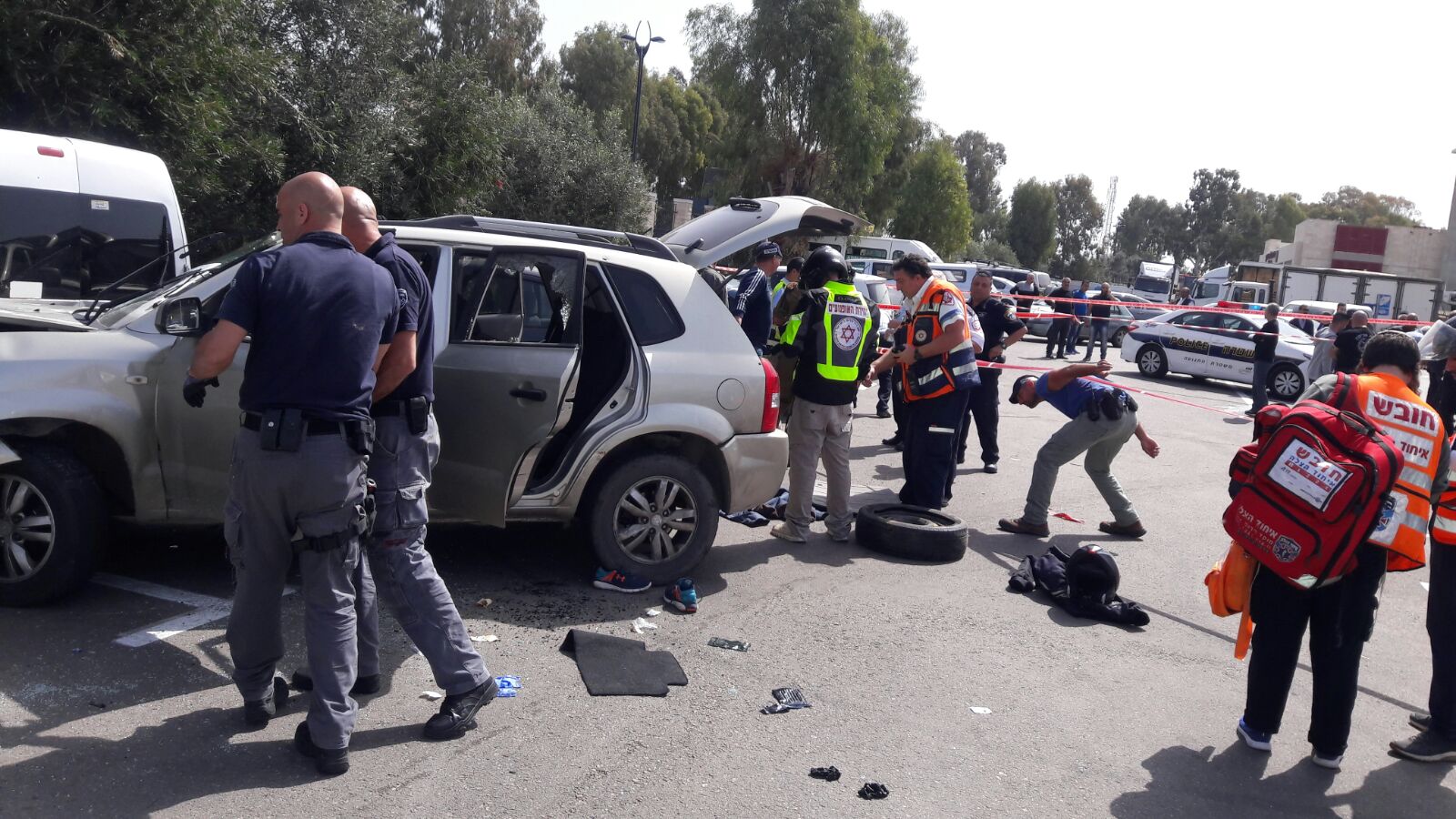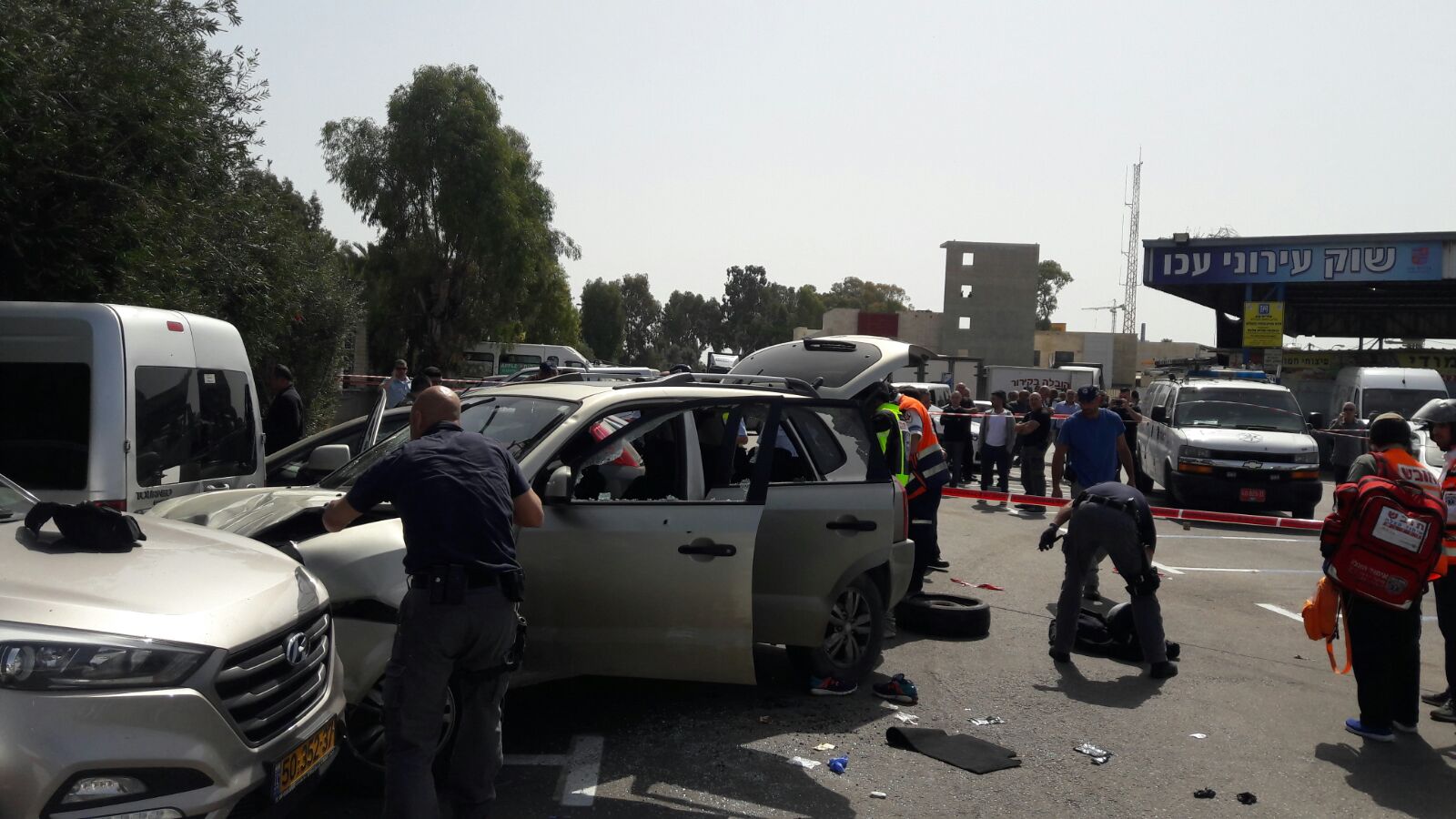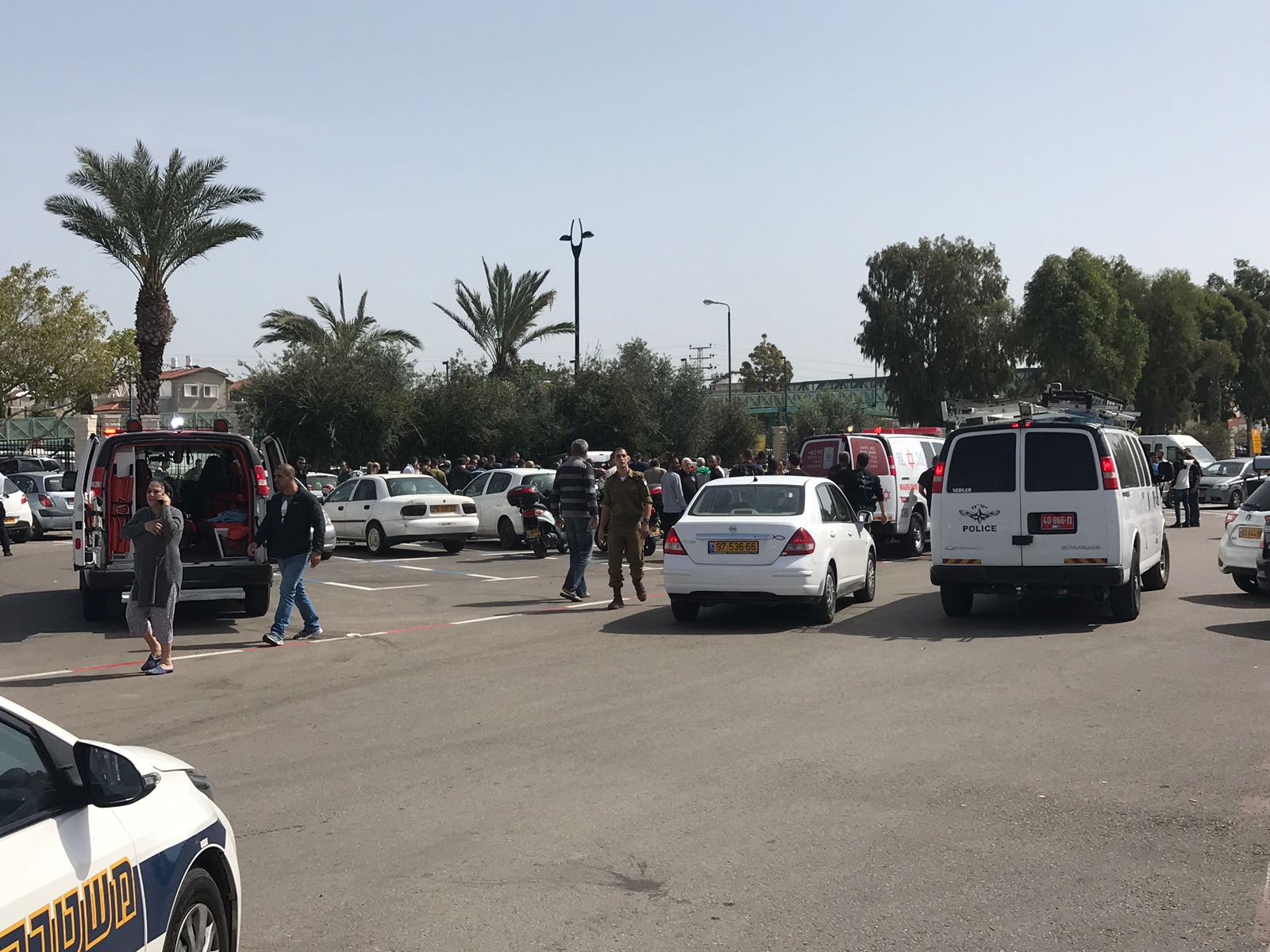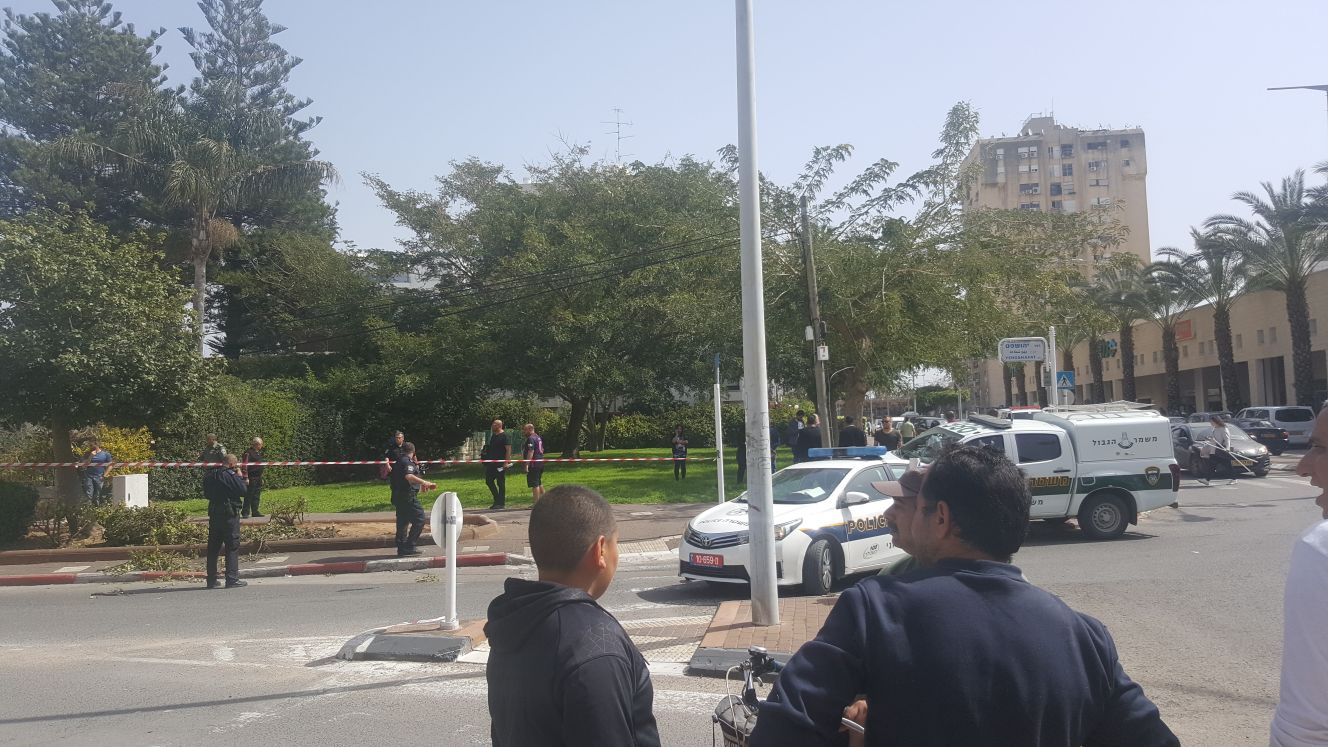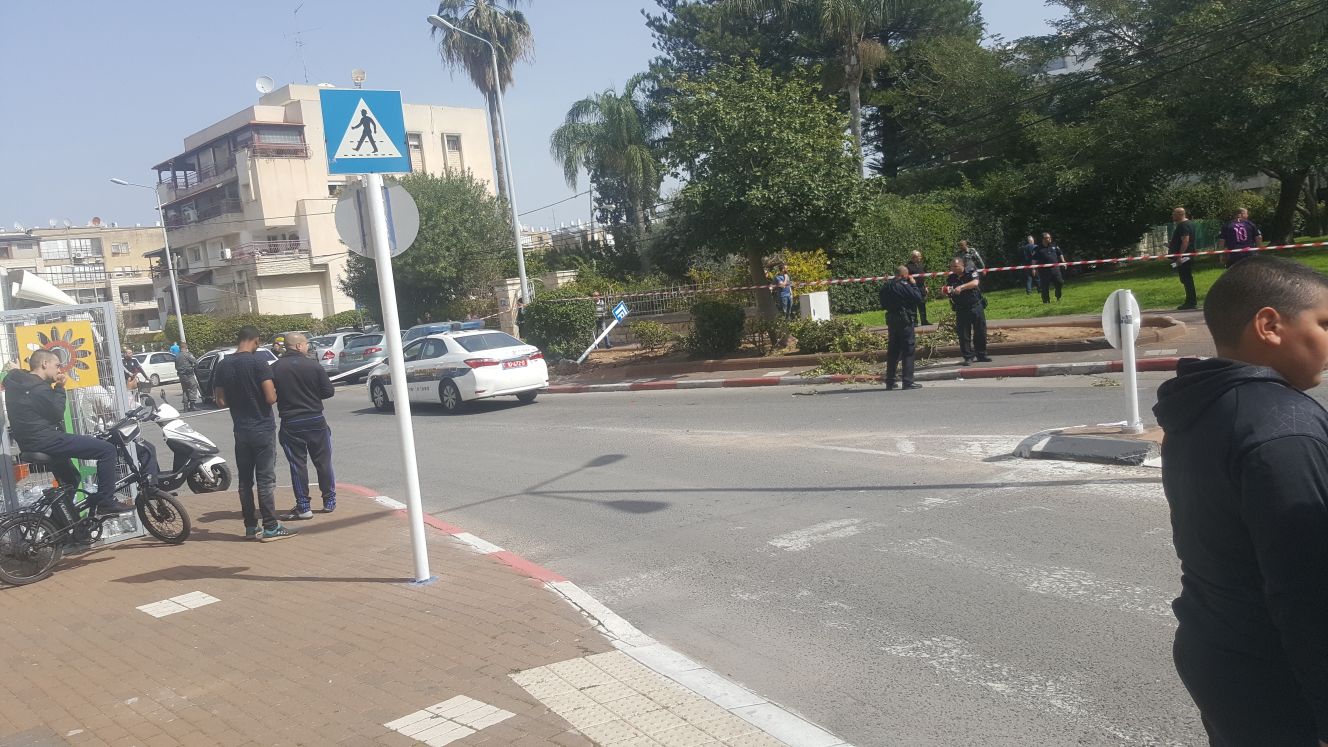 (YWN Israel Desk – Jerusalem/Photo Credit: Media Resource Group and רוטרניק תקשורת)