Seventy-seven suspects who took an active part in the violent riots during the last few days and since the US president's announcement recognizing Jerusalem as Israel's capital, were arrested by the police.
"Through fieldwork, intelligence gathering, documentation, sophisticated use of technology, and the determination of Israel Police investigators, the main suspects in the disturbances were mapped and identified. Our job is to maintain order and enable normal life and routine for normative citizens, and we will continue to act without compromise," the police spokesman stated.
During the past two days, 37 suspects who took an active part in the violent disturbances that took place in recent days in eastern Jerusalem have been arrested. This is in addition to the arrest of 30 people who were arrested during the incident by the police during the events.
Authorities also raided al-Quds and Birzeit Universities, where dorm rooms outfitted as terrorist headquarters were discovered.
In the past two days, dozens of police and border police have raided the homes of suspects living in eastern Jerusalem villages holding arrest and search warrants and arrested 37 suspects who were brought for questioning in the central unit and in the police precinct.
Since the US president declared Jerusalem as the capital of Israel, there have been violent disturbances directed against police forces every day.
In the course of the disturbances, dozens of suspects gathered in several locations, throwing stones, objects, glass bottles, blocking roads, burning cans and Molotov cocktails, attacking policemen and shooting firecrackers in direct danger that endangered civilian lives and police forces.
Several policemen were injured during the disturbances, and the police acted to disperse the lawbreakers using anti-riot means.
At the same time dealing with disturbances and restoring order and security to the residents of the city, the police acted undercover and openly, and collected findings that led to the formation of an evidentiary infrastructure against major order breakers, which caused unrest and heated up and took an active part in the disturbances.
As stated, the police forces were deployed during the last two days in a targeted arrest operation and reached the villages of the eastern capital, including A-Tur, Wadi Joz, Ras al-Amud, Shuafat, Issawiya and the Old City. the suspects were questioned on suspicion of participating in disturbances and endangering human life.
At the conclusion of their interrogation, they were brought before the court to hear their case.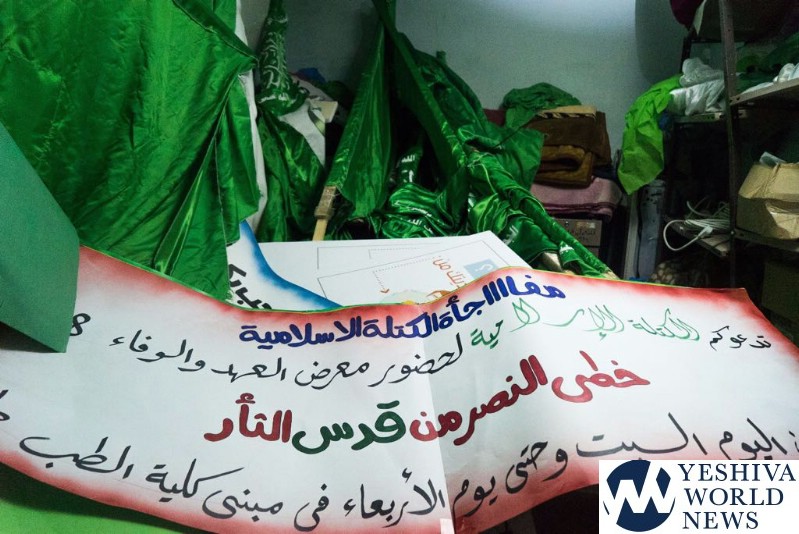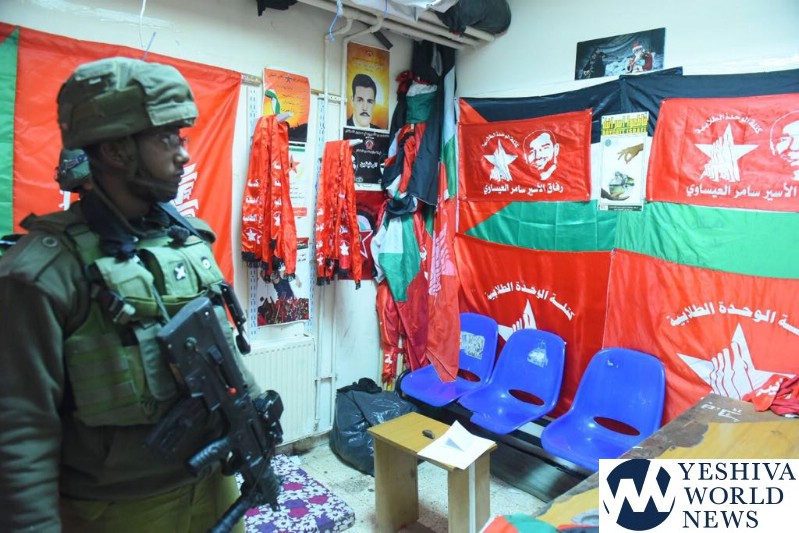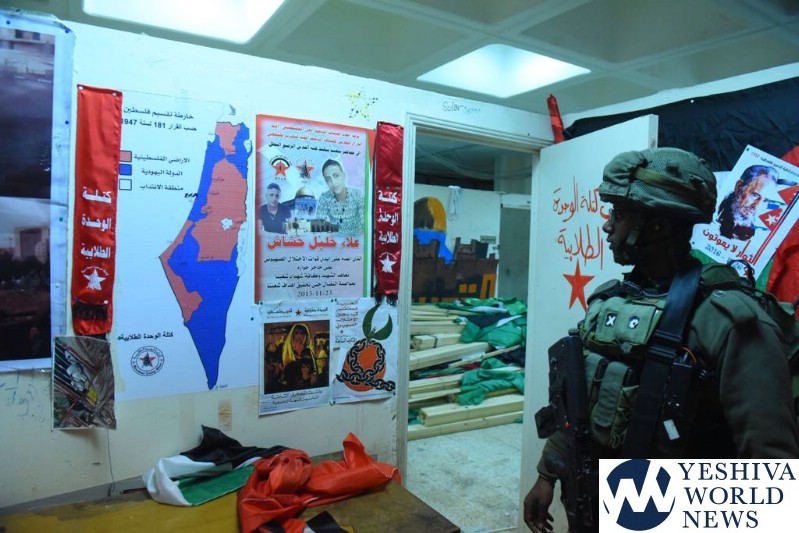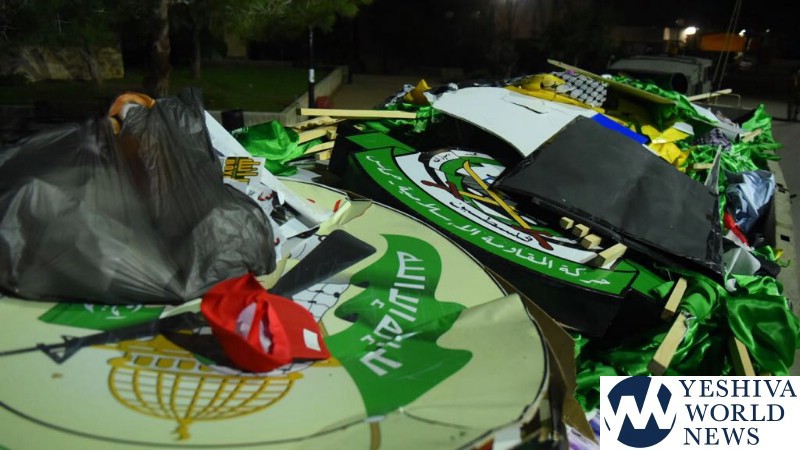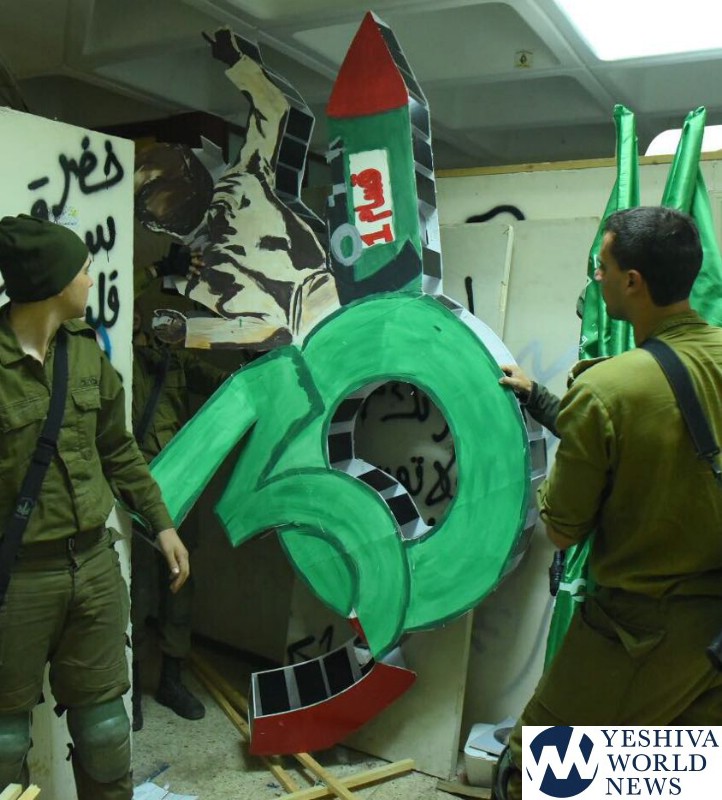 (YWN – Israel Desk, Jerusalem/Photo Credit; Israel Police Spokesman Unit)